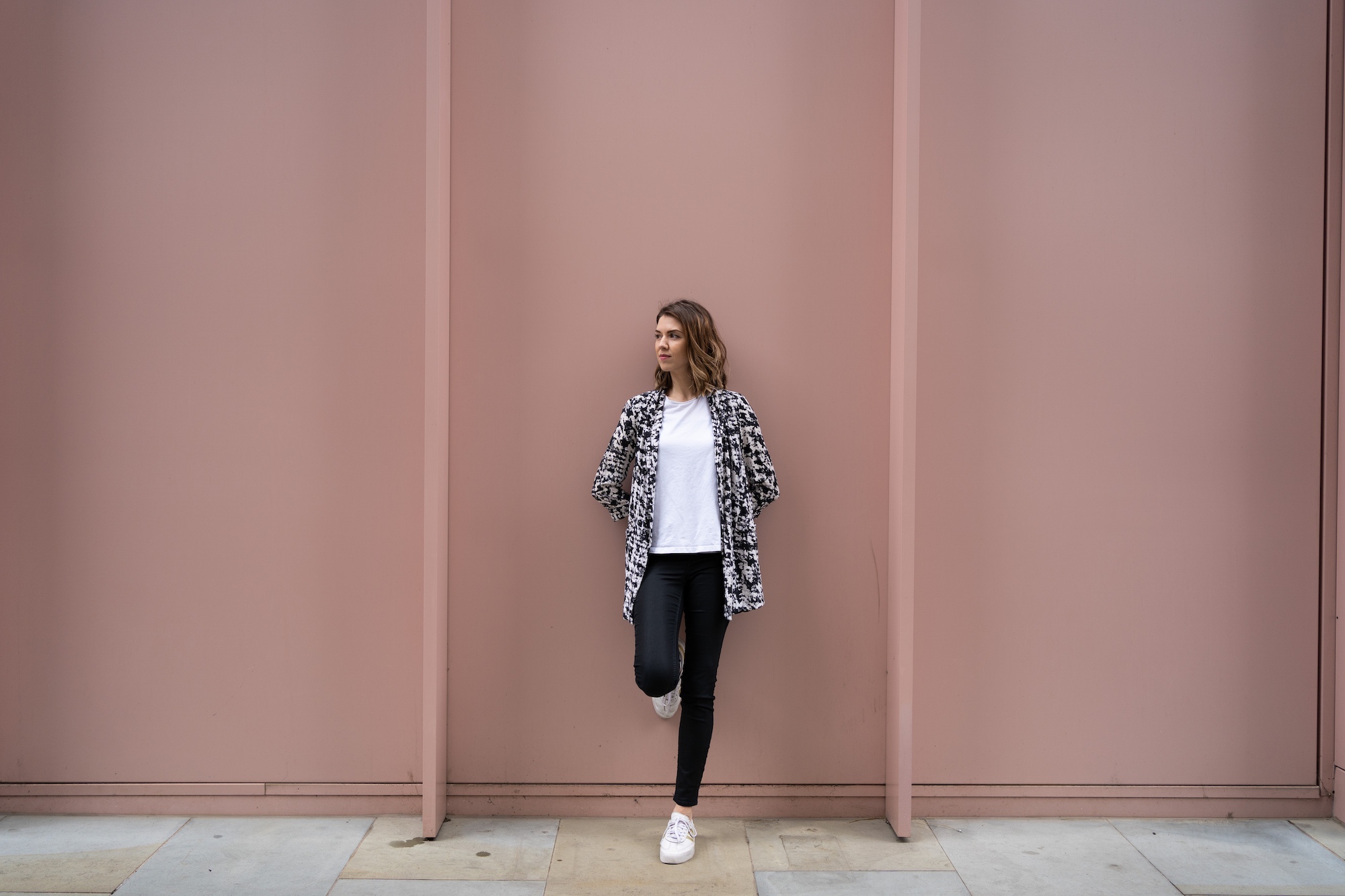 About artist Amy Lord
I make original multi-textured and layered encounters, installations and experiences that are normally interactive in some shape or form and play with places and spaces.
I enjoy exploring what connects us as human beings and having fun blurring the lines between reality and art. I call myself a multi-disciplinary artist as I use a lot of different materials, tools, forms and techniques in my work. I originally trained in Set Design which often comes in handy, especially when creating immersive installations.
I love utilising the therapeutic power of making and transforming environments to make them more joyful.
I've made work for fifteen years which has flexed and grown with me as my interests and ways of working have changed, which you could say has resulted in a fairly eclectic archive of work (collected here on this site, click on Projects at the top to have a browse).
My work has been, and will continue to be, personal, political, fun, escapist, hedonistic, activist and change-making.
I've presented work at SPILL National Review of Live Art, BAC, Forest Fringe, Deptford X, The Late Shows Newcastle, Enchanted Parks, The Basement Brighton, Camden People's Theatre, RichMix, The Bluecoat, Barbican Plymouth, Shoreditch Town Hall, Queen's Hall Hexham, Whitstable Biennale Satellite and on the streets of Manhattan via Art in Odd Places.
As well as delivering my own projects, I have been commissioned by a wide range of partners including NewcastleGateshead Initiative, Juice festival, bait and The Empty Space.